Chuchotements souffle un bon son dans tes oreilles…
Après trois ans d'absence -en tant que duo- Dan Le Sac et Scroobius Pip, présentent leur nouveau clip.
Le single Stunner marque le retour de nos deux acolytes anglais et annonce la sortie de leur troisième album Repent Replenish Repeat. Celui-ci devrait sortir le 7 octobre 2013.
Dan Le Sac vs Scroobius Pip, alias Daniel Stephens et David Peter Meads, est le duo hip-hop mythique de la scène UK. Depuis 2007, ils nous émerveillent avec leur mélange de beats électro et de spoken word à l'accent très britannique.
Ce nouveau morceau s'annonce plus sombre que ses prédécesseurs, et même s'il peut surprendre à la première écoute, sa composition est d'une grande qualité et ne fait que souligner le talent incontestable des deux membres du groupe.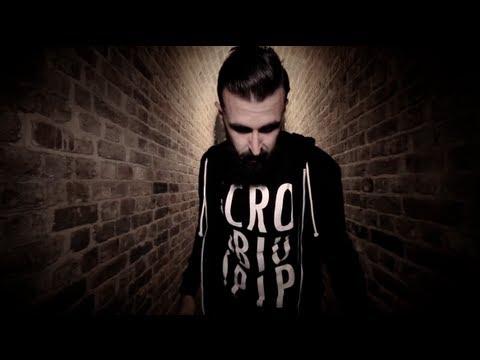 Si Stunner est votre première approche du duo, nous tenons à vous en faire découvrir plus. Leur musique est un incontournable dans notre playlist.
Nous les adorons dès leur début, marqué par leur premier single Thou Shalt Always Kill dont la rythmique est rapidement addictive. Hypnotisés par l'accent et la justesse du flow vocal, nous nous sommes rapidement intéressés aux paroles : second degré, dénonciations, instantanés de vie et  poésie, les mots se mélangent, se confrontent et dansent ensemble.
« Thou shalt not use poetry, art or music to get into girls' pants. Use it to get into their heads. »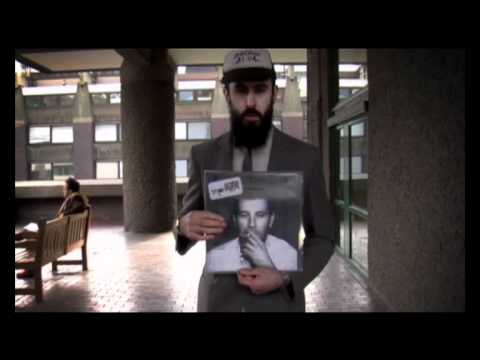 The Beat That My Heart Skipped sort sur le même album, Angles, et devient vite un de nos morceaux préférés.
« This is the beat that my heart skipped when we first met. Now that I've heard it, it leaves me with a kind of regret. No disrespect. But we left a lot of people upset. And what we had wasn't really what we'd come to expect. »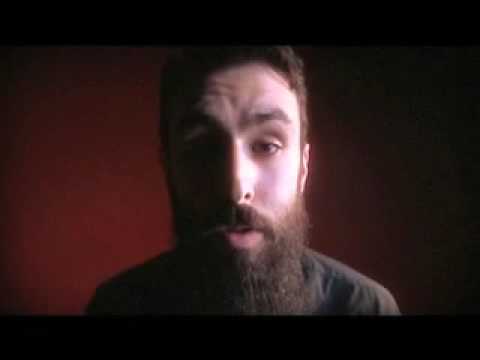 En 2010, le duo sort un second album, The Logic of Chance, dans lequel nous retrouvons les deux merveilleux morceaux: Great Britain et Cauliflower (en collaboration avec Kid A).
 » See sometimes great Britain ain't that great. Kids getting stabbed at an alarming rate. Press with a passion to exaggerate. Increasingly clueless heads of state. »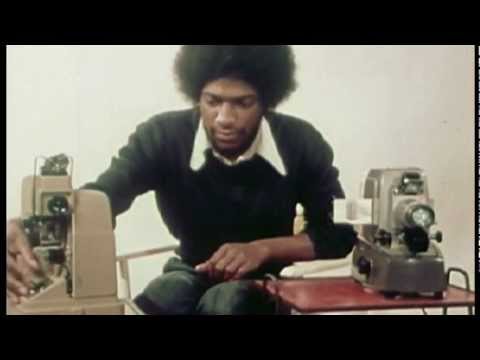 « I fell in love with a girl from the city. Still got cauliflower ears from when her voice first hit me. And a swollen lip, from when her lyrics first kissed me. And when I went to pull back ever so gently bit me. »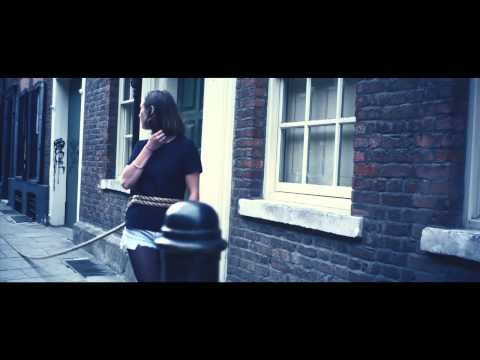 Il ne reste qu'à attendre octobre pour découvrir leur troisième opus.
Leur page Facebook: www.facebook.com/lesacvspip