Chuchotements souffle un bon son dans tes oreilles…
Connect the Machine to the Map – An Underground Vision of the Modern Hip-Hop and Shoegaze Music est une compilation sortie sur les labels Dora Dorovitch et Quixote RPM où le hip-hop flirte allègrement avec les riffs et la distorsion des guitares.
Cette compilation regroupe de nombreux artistes, précurseurs d'un courant underground hybride, qui se sont déjà croisés sur la route ou autour d'un micro. Dans cet esprit du "Do It Yourself", ils mélangent la culture hip-hop, électro et shoegaze.
L'idée était de réunir un éventail d'artistes se revendiquant de mouvements de contestation et de protestation assimilables à la culture hip hop. Nous y retrouvons: Variex, Brad Hamers, the Word Association, Olivier Mellano, mc dälek/iconAclass, Haunted Days and Witch's Teat, Home, Dakota, Bleubird feat. Ceschi Ramos, Michniak, PT Burnem, Chief and the DoomsdayDevice, Otem Rellik, Riddlore, Yea Big, Th' Mole, Ancient Mith, Bit-Tuner, James Reindeer, Rayess Bek, Chill Bump, Kid Presentable, Pierre the Motionless, We Are Disco Doom Revenge, Mattr.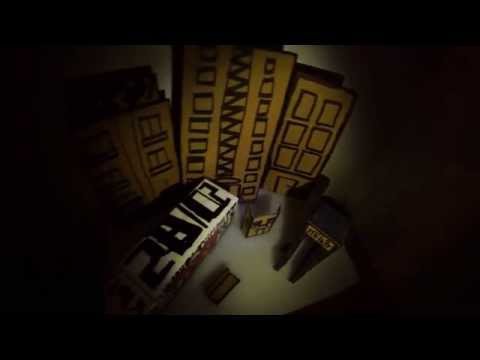 Notre coup de cœur de la compilation:

Retrouvez la tracklist complète: