Chuchotements souffle un bon son dans tes oreilles…
Drop Electric est un groupe d'électro / post-rock, originaire de Washington DC et composé de Ramtin Arablouei, Navid Marvi, Neel Singh, Sho Fujiwara et Kristina Reznikov. Leur musique sort des cadres et mêle une voix planante aux distorsions, aux nappes électroniques, au synthé vintage, aux douces notes de pop et aux percussions tribales.
Leur album Waking Up To The Fire devrait voir le jour en octobre 2013 et le clip du morceau Blue Dream, extrait de l'album, est désormais disponible.
Un très beau clip au dénouement sordide qui contraste avec les sonorités électroniques dansantes et la légèreté de la mélodie.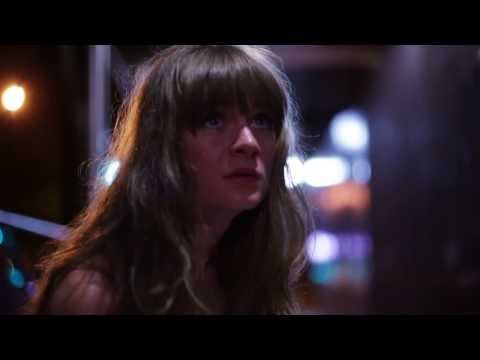 Leur site: www.dropelectric.com
Leur page Facebook : www.facebook.com/DropElectric