Chuchotements souffle un bon son dans tes oreilles…
Goldwave est un groupe français dont la musique se révèle à la fois intimiste et frénétique. Les guitares acérées et les claviers aériens nous transportent dans un style post-punk mélangé à l'énergie du shoegaze.
Aux frontières du math-rock organique et atmosphérique du quatuor britannique Foals, des mélopées torturées d'Interpol et du shoegaze progressif de The Horrors, les cinq musiciens Caennais créent cinq morceaux clairs-obscurs à l'intensité rare.
Leur premier EP Night Lights est sorti le 22 novembre 2012 et mérite d'y prêter une oreille.
Goldwave – 8th of November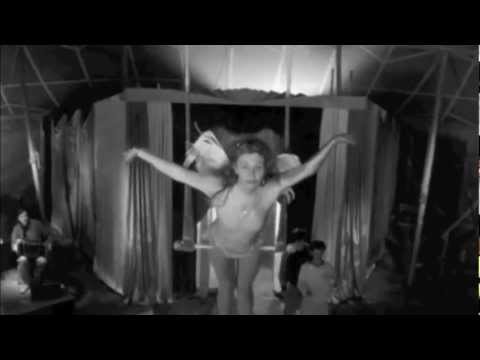 Goldwave – Snow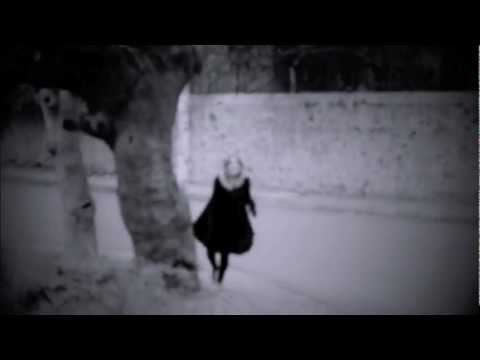 Bandcamp du groupe: www.goldwave.bandcamp.com
Merci Xavier (de Attitude-Net) pour la découverte de cet EP.