Chuchotements souffle un bon son dans tes oreilles…
The Postal Service, le duo électro-pop composé de Ben Gibbard (de Death Cab for Cutie) et Jimmy Tamborello (de Dntel et Headset) se reforme à l'occasion d'une nouvelle tournée, dix ans après la sortie de leur premier album Give Up. Jenny Lewis ( Jenny & Johnny, Rilo Kiley), qui a participé à l'album de 2003, les rejoint pour cette tournée.
Une édition Deluxe de l'album Give Up sort le 8 avril prochain. Elle inclut les dix titres de l'album original remasterisés et quinze titres bonus, dont deux nouveaux : Turn Around et A Tattered Line of String.
A Tattering Line of String est désormais disponible.
The Postal Service sera en concert au Trianon le 21 mai 2013.
The Postal Service – A Tattered Line of String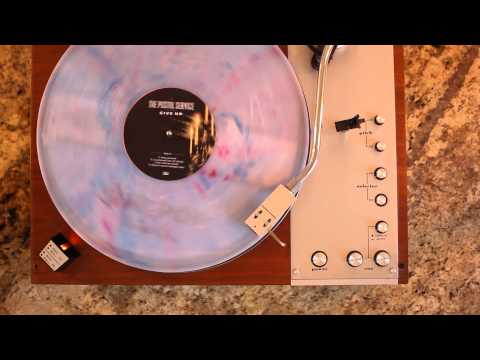 Merci Matthew (In House) pour l'envoi.